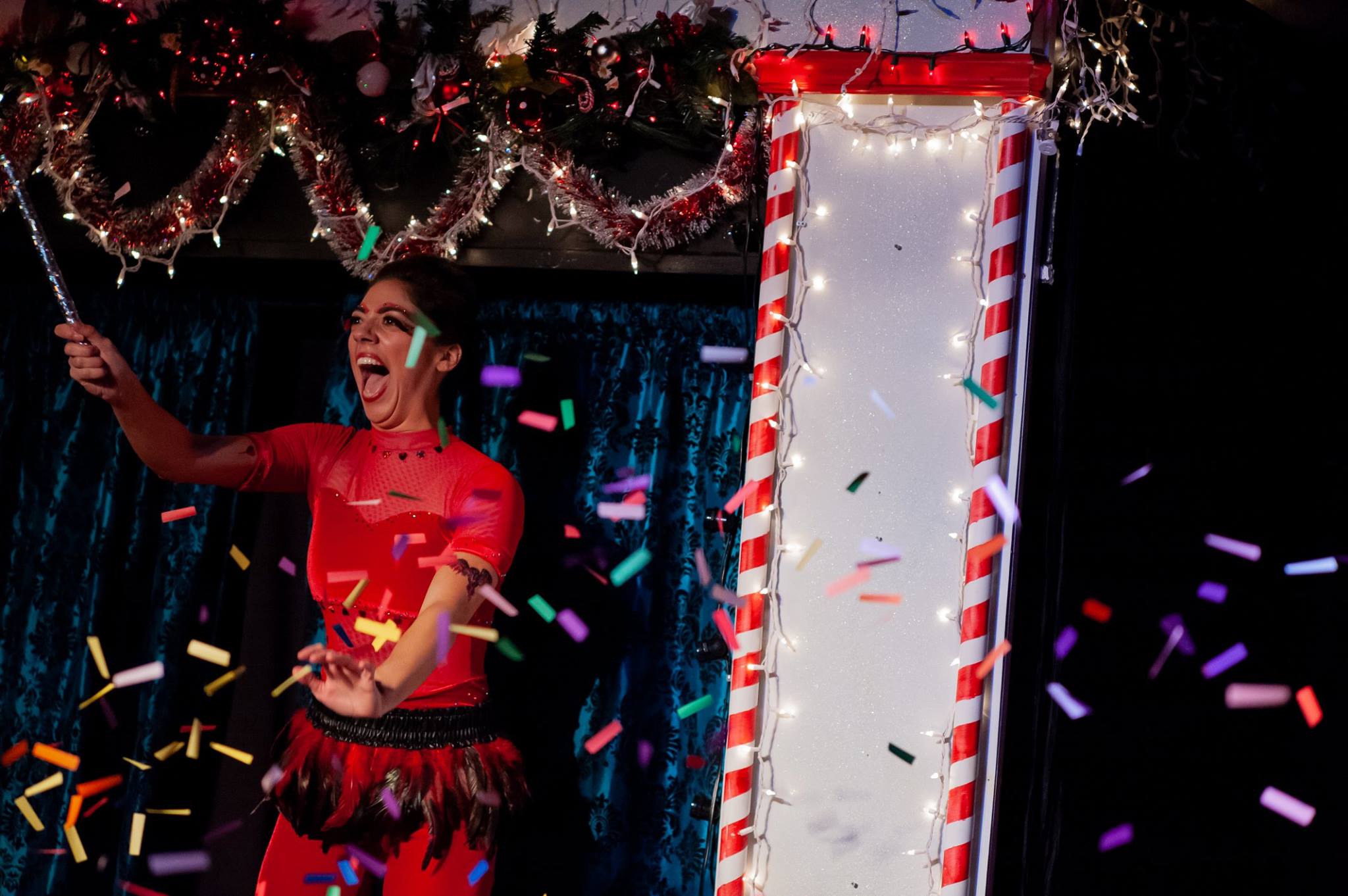 17

A good story reaches past the mind and grabs hold of the heart. We use stories to teach, to inspire, to connect, and to entertain.
I tell stories through singing, movement, spoken word, and object work. As a trained singer and integrative performer, I use my creativity to collaborate across genre and discipline. 
In the fall of 2019, I had the pleasure of singing with the Elgin Symphony Orchestra on a concert with the Elgin Master Chorale. It was an exhilarating opportunity filling Blizzard Theatre with hundreds of years of the classical music tradition while inviting the audience to participate in a distinctly human experience. If the pandemic has taught us nothing else, then it has at least taught us that collectively experiencing live music cannot be replaced. 
I am an Artist-in-Residence at the historic Cliff Dwellers Club of Chicago. I am a core ensemble member with the operatic improv troupe Forte Chicago, and I have recently had the privilege of originating three operatic roles in their world premieres.